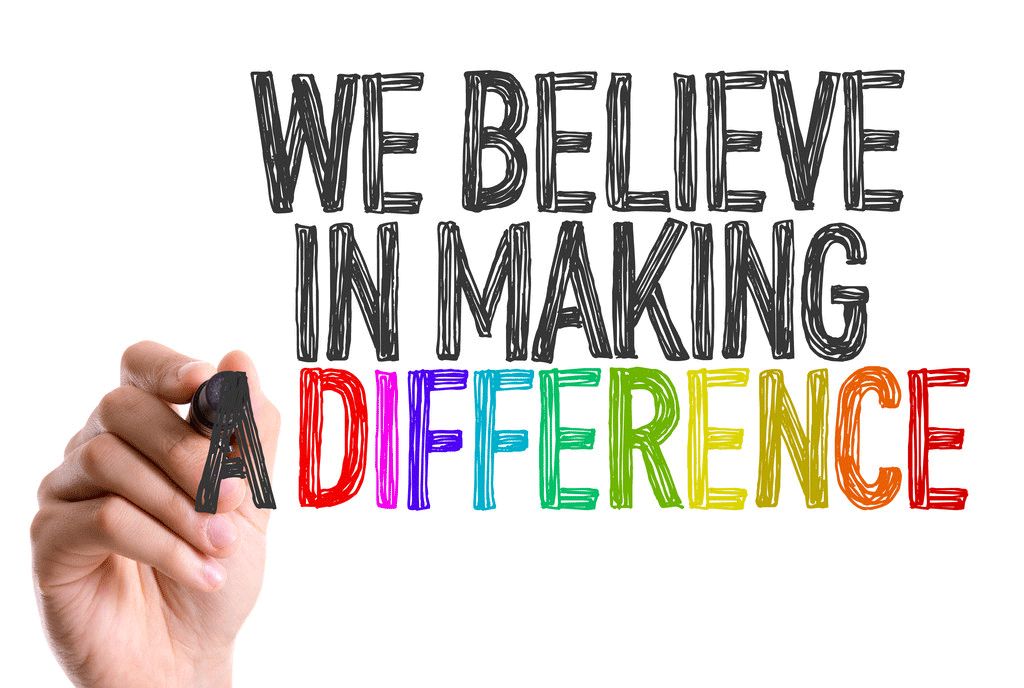 At Spiece Fitness we value the community in which we serve and are committed to making a positive impact. While we are not a non-profit (we don't receive assistance or grants) we do contribute to many causes in various ways. For example:
We partner with groups such as Bethesda, North Node Wellness, AWS, and Possibilities Northeast. Spiece was named Business of the Year from the Northeast Indiana Disability Advocacy Coalition in 2016 for displaying outstanding support for the disability community.
We donate memberships, spa services and training to over 100 organizations each year to support fundraisers and events. Requests may be sent to

This email address is being protected from spambots. You need JavaScript enabled to view it.

.
Veterans and Active Military receive discounted memberships, and non-member veterans are eligible for a free day pass on the 11th of every month. Thank you for your service!
We donate space within our Facility for programs and events provided by FWSW, Bigger Than Us, Allen County Elections, Study Connection, Children's Hope and more.
We partner with St. Joe Hospital allowing seniors to walk the track at Spiece for no charge.
Our Aqua MS class is discounted to just $3/class and is available to both members and non-members. We are also proud to support the MS Society through participation in their luncheons and events as they strive to help people living with MS live their best lives, restore what has been lost and end MS forever.
Our Instructors donate their time for us to offer Zumba-thons and Spin-a-thons that raise money for select charities. Our members show great support for these events!
Members who are Big Brothers & Big Sisters for BBBS can bring their "Littles" to Spiece any time at no charge. Classes are encouraged for "Littles" over 14!
Spiece Cares (new!) – Many Spiece employees are active volunteers and supporters for causes that are near and dear to their hearts. Spiece Cares allows our teammates to support each other with fundraising, volunteering, walks and resources.
#SpieceCares #GetMoreGiveMoreSpiece
Related Articles
Spiece Fitness Wins 'Business Of The Year' Award
By Alex Brown, Multimedia Journalist
Fort Wayne-based Spiece Fitness has won the Business of the Year Award from the Northeast Indiana Disability Advocacy Coalition. The annual award is given to a business that "displays outstanding support of the disabled through the recruitment and hiring of people with disabilities.
The award was presented Saturday at the Abilities Abound event. 
"Spiece Fitness received the Business of the Year Award for their outstanding partnership with the disability community," said Jason Meyer, Abilities Abound event chair. "Spiece offers significant discounts for case managers, recreational therapists and partners with various organizations serving youth and adults with disabilities. Spiece has a warm water therapy pool, donates their facilities for events and donates nearly 100 memberships/year to non-profit organizations, many of whom provide assistance to people with disabilities."
Spiece Fitness Executive Director Anne Davis, who accepted the award, said the company was honored to receive it. "We are blessed to be part of a family of members and tenant partners within Spiece Fieldhouse who embrace a continuum of services for people of all abilities.  We are also fortunate for Tom Spiece who gives us the opportunity to love what we do and the resources to be of service in our community."
Spiece Fitness Spin-a-thon Raises $1,400
Fort Wayne, Indiana

 Showing true commitment to the cause, 37 cyclists went for two- and four-hour long indoor rides during Spiece Fitness' second Spin-a-thon for a Cure held Saturday, February 12. The riders helped raise $1,400, all of which will go toward the Vera Bradley Foundation. A big thank you to the Spiece staff for making this day successful!